Micro Nation just announced the results of Micro Nation Photography Challenge – 1 (MINIMALIST ARCHITECTURE). 
The challenge is to capture the essence of minimalist architecture in photographs.  There was a lot of amazing entries submitted.
Below we present all winning entries:
Photo by:- Chen Siyi
(Kunming, China)
Great, clean composition, a refreshing color scheme, and an interesting minimalist building facade. The photographer managed to lose the information but kept the impact. He framed the composition in a way that it is simple yet powerful. While he attempted to remove unnecessary and distracting details from a photo, he made sure to convey his message by bringing the attention back to the subject. In this case, it's the shadow that makes this entry a winner.
MNP1-110
Photo by:- Haochen Jiang
(Morrisville, US)
What a great capture. Clearly, the colors make this a great architectural photograph. It is amazing how this image is captured when all the people were in one segment of the over-head bridge. The minimal pattern of the subject is very well focused with respect to the background. Also, the balance between negative space and subject is applauding.
Very good work!
MNP1-133
Photo by:- Tiecheng Chen
(Shenzhen, China)
A very good representation of parametric architecture, very well captured!!
MNP1-120
Special Honourable Mentions
MNP1-108
Photo by:- Anastasiia (Moscow, Russia)
MNP1-124
Photo by:-  Divya Rajesh (Ernakulam, India)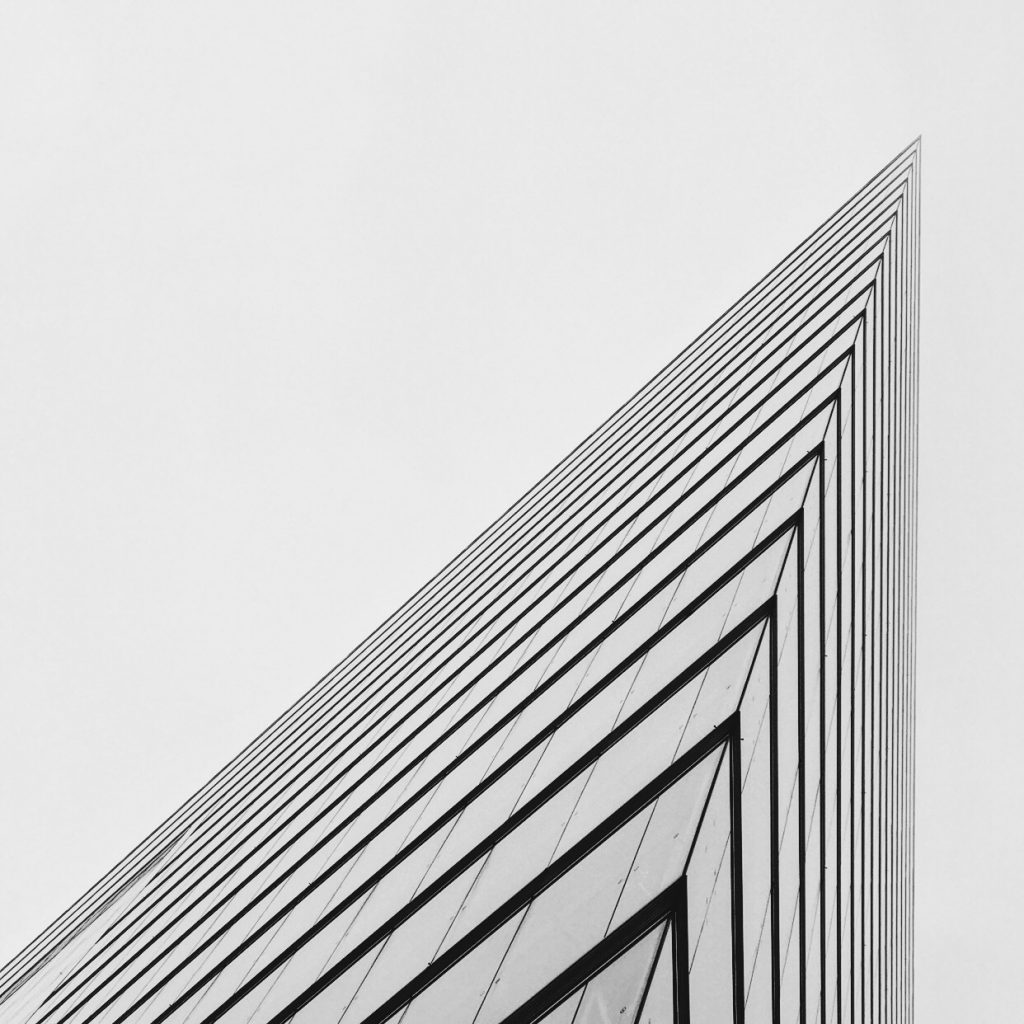 MNP1-112
Photo by:- Kan Lin (Shanghai, China)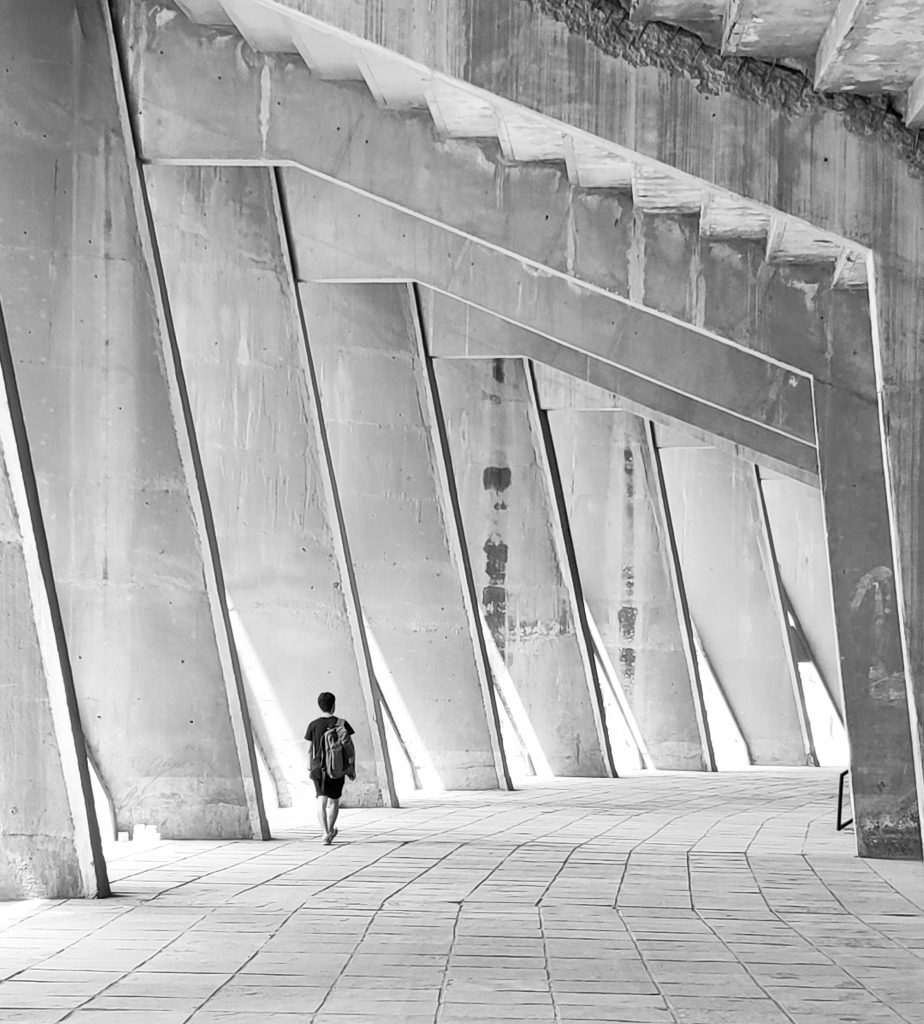 MNP1-113
Photo by:- Antorip Choudhury (Kolkata, India)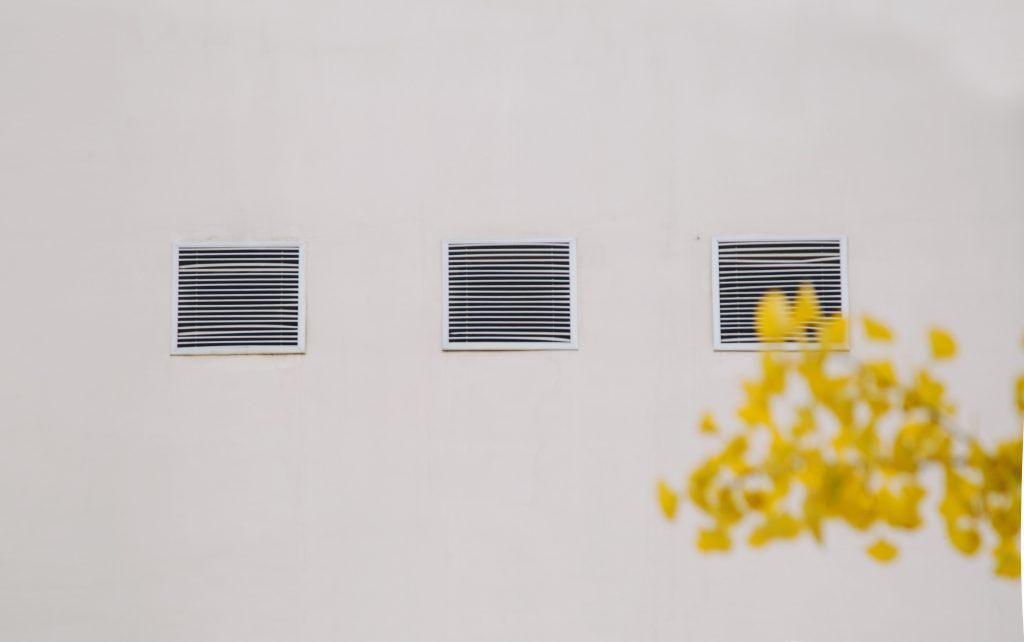 MNP1-125
Photo by:- Dongman Meng (Shijiazhuang, China)
All participants have done a marvelous job, we are grateful to have such amazing entries. We have gone through each and every entry and it was very tough to choose a winner. So those who didn't find their entry don't loose hope and better luck next time. Stay Tuned!!
Congratulations! to the Winners.
Team Micro Nation.