We as a community encourage and promote excellence in tiny housing on a global scale. This is a one-stop platform to seek inspiration and development. Remember, Being small is not our limitation.
1. We are here to increase your knowledge about micro housing.
2. We are here to polish your design skills.
3. We are here to help you improve your designs by giving critics on your proposals.
4. We are here to conduct competitions with new challenges to keep it exciting.
5. We are here to keep it going.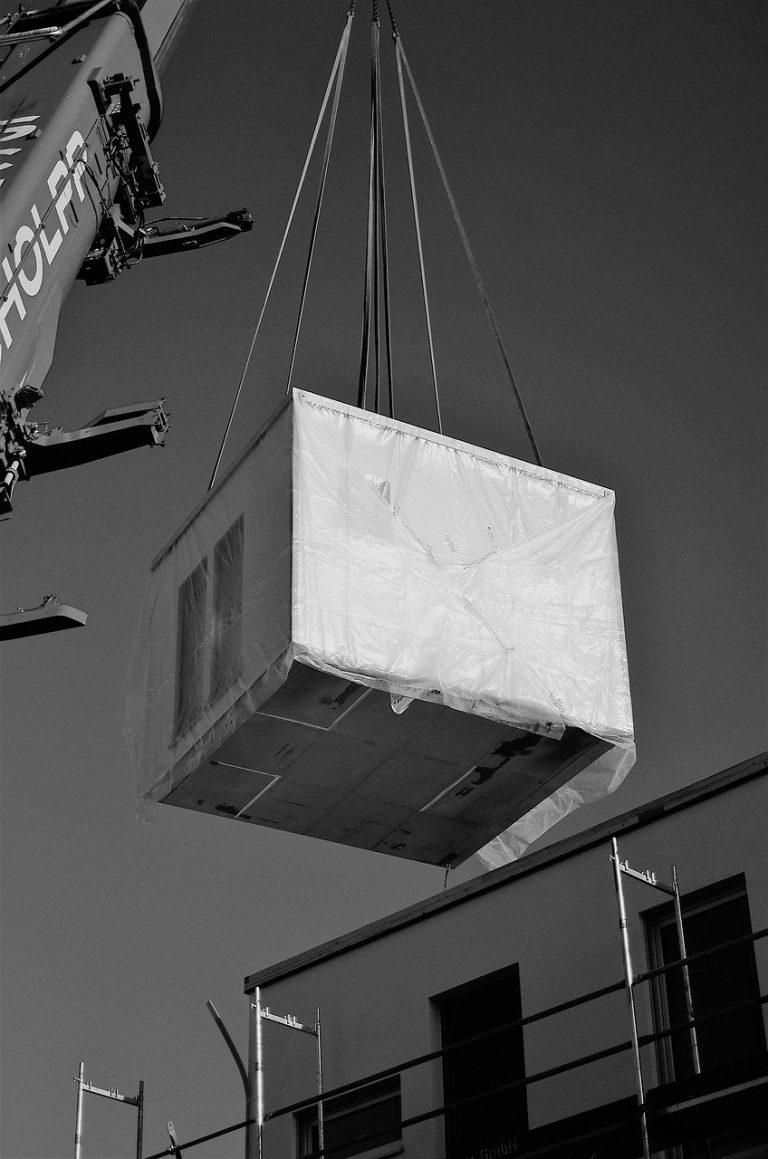 FUTURE OF MICRO HOUSING IS HERE..
We're Ready, Let's Talk !